MINT NOW
Crypto Gonks
Join us and together we can Make the World Gonk Again!
Bring the Gonk back from extinction! The fuzzy, cheeky creature known as the "Gonk" or "Glook-Gonk" has rarely been seen in the wild since the early 80s. The species, first discovered in the 1960's, had a population peak in the mid to late 70's and is now thought to be virtually extinct. But now, with the aid of modern technology. We can bring the Gonk back to life. Even better, we can immortalize the Gonk species on the Ethereum blockchain.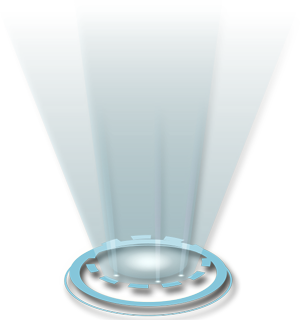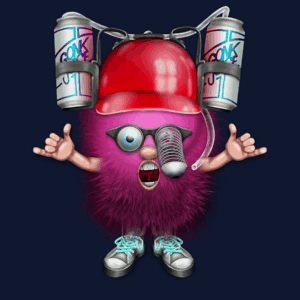 Make the World Gonk Again!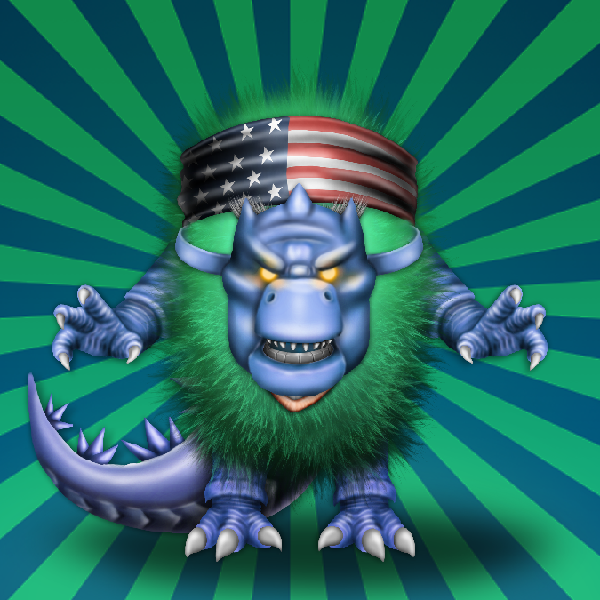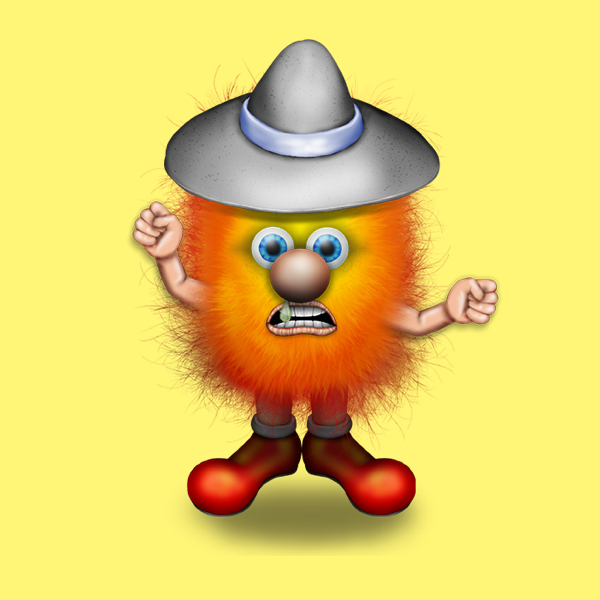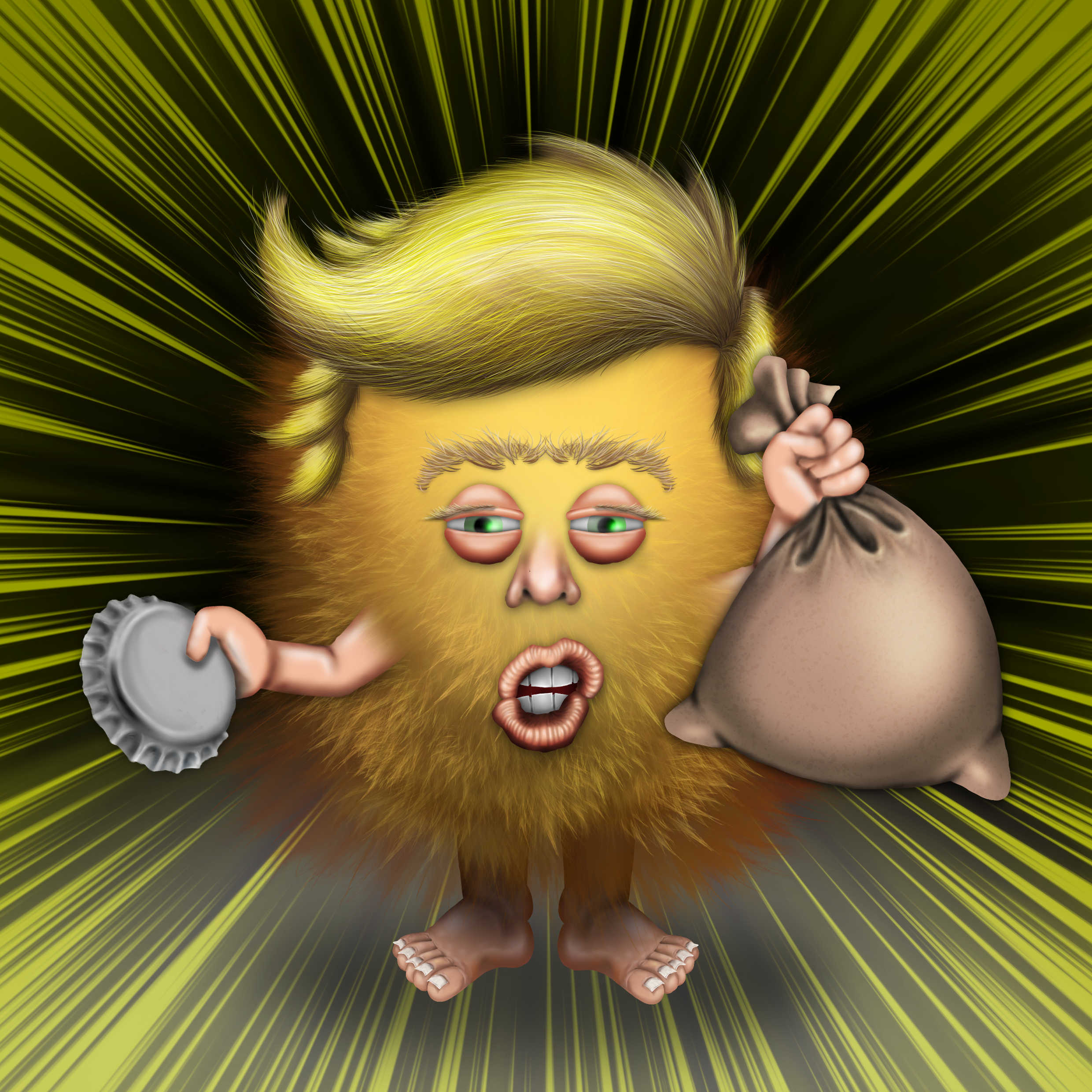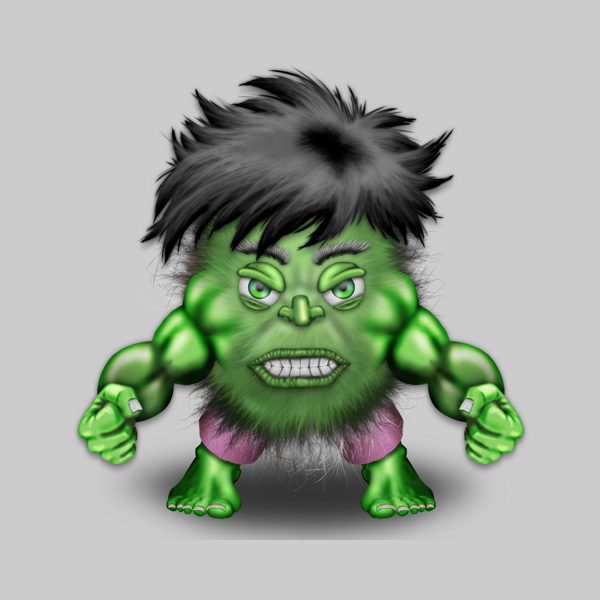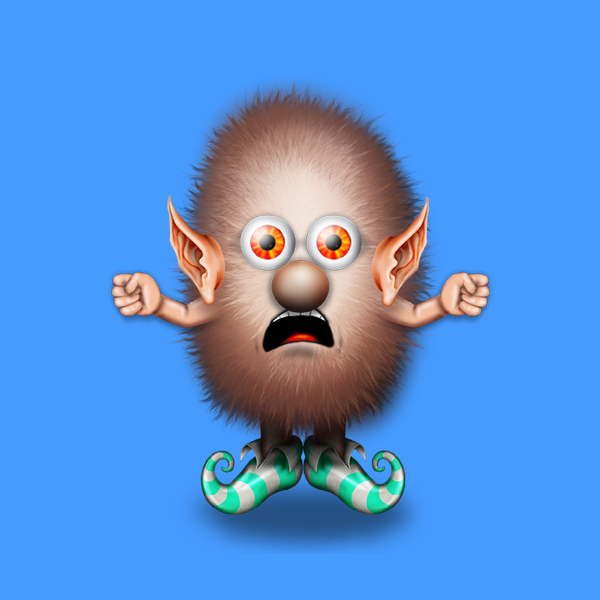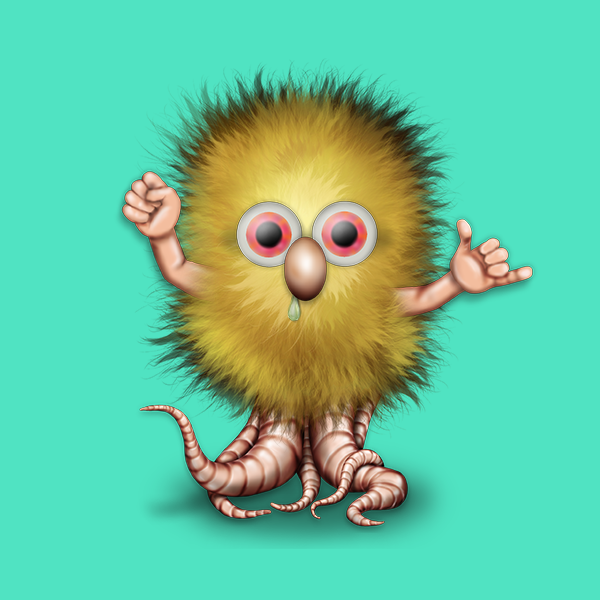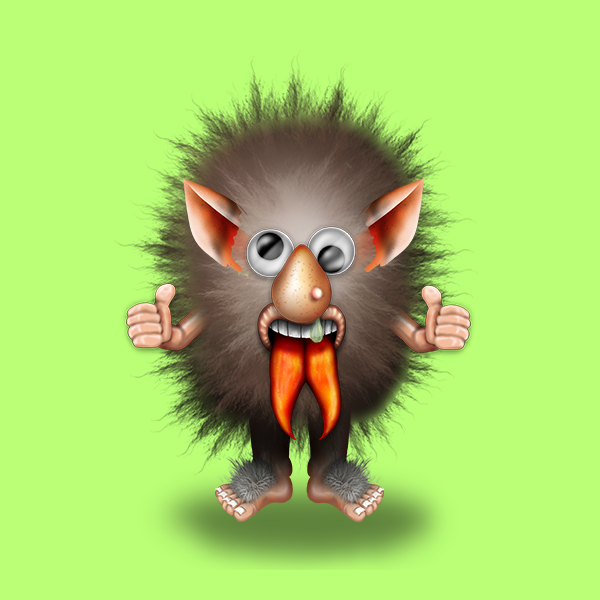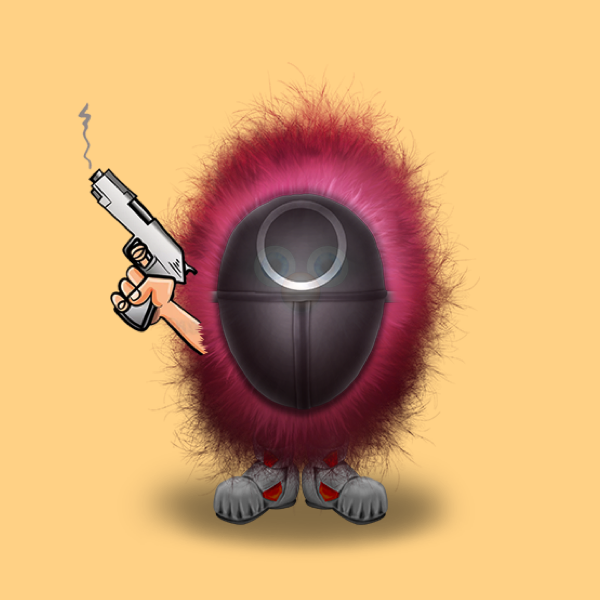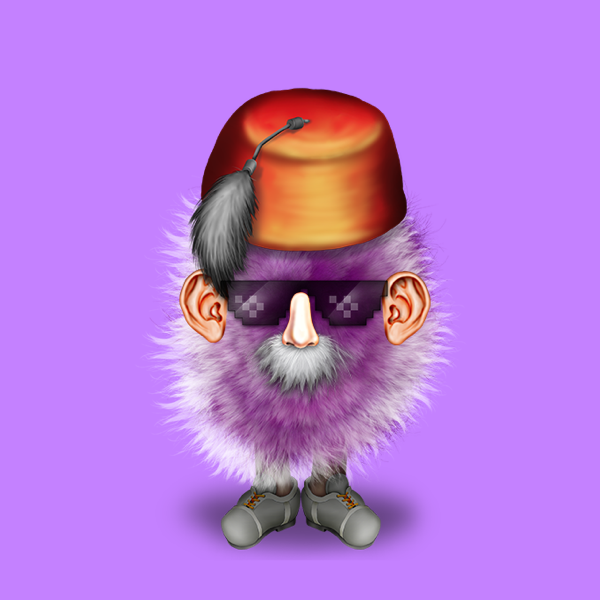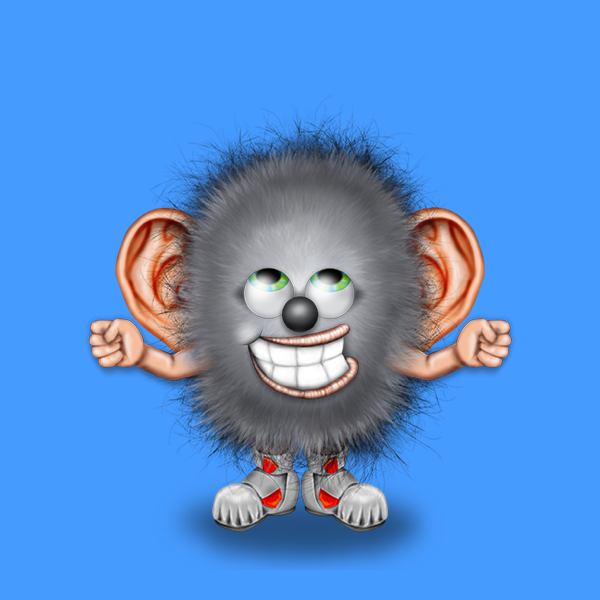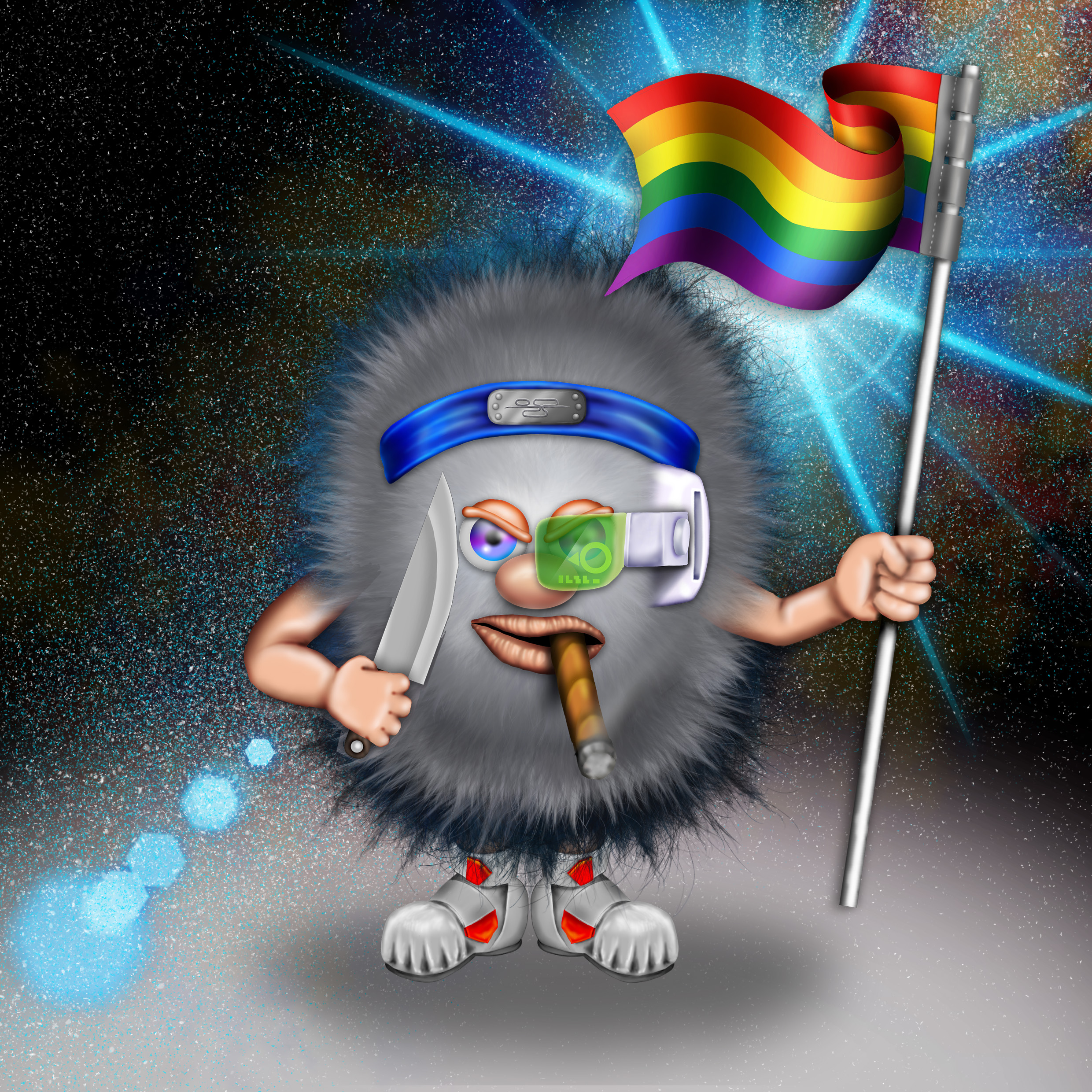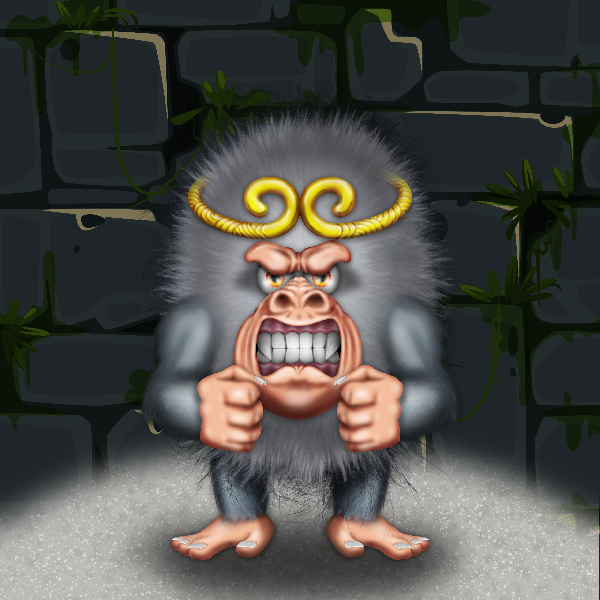 One Genesis Gonk created in the Laboratory PLUS...
9,999
unique and mischievous lab grown Gonks
1,000
Reserved for promotions, giveaways & marketing
8,999
wondrously magnificent Gonks up for adoption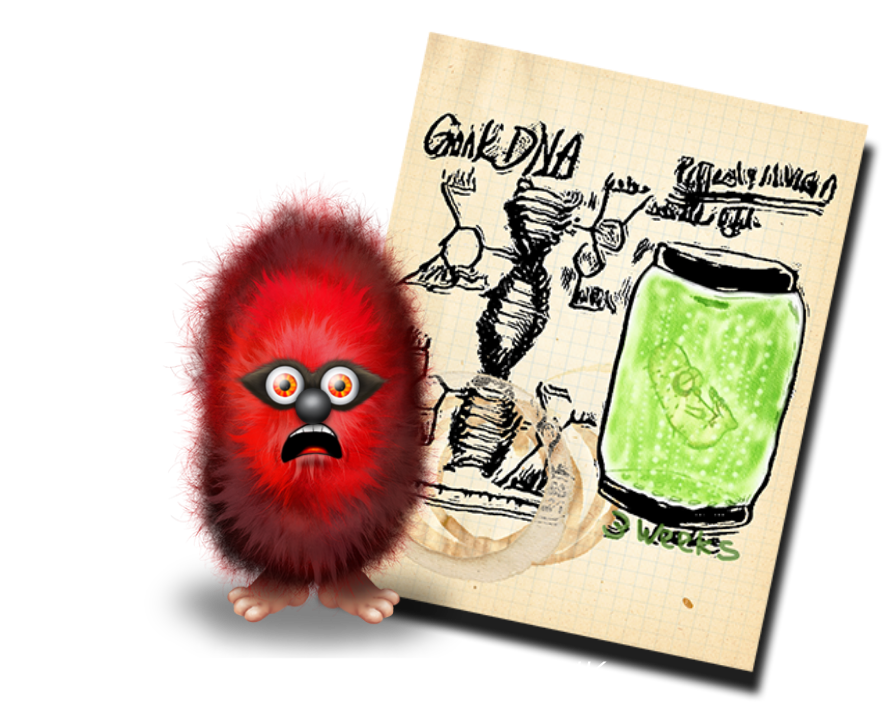 The Genesis Gonk
Meet G11, the genesis Gonk. G11 is the result of our first successful attempt at cloning a Gonk from the DNA we sequenced from some original Gonk remains.
G11 is cheeky and mischievous, likes chocolate chip cookies and leaves a lot of drool around the lab. We are pretty sure G11 is fine, mostly fine. At least we are pretty sure he's a somewhat perfect Gonk... we think.
G11 is our most important team member, as this is the DNA donor for all future Gonks. We think G11 deserves a proper name and perhaps you can help us name him.
The Cryptogonks Ecosystem

Gaming
"Gonks Royale Arena". Once every month at a secret location, CryptoGonks meet up to play a game of Gonk vs Gonk in the Gonks Royale Arena mini-game. We call this a "passive" game, which will create functionality similar to staking without the associated stinky, funky Gas fees. By playing in the Gonks Royale Arena, your Gonks can earn you rewards in the form of the FUZZY COIN utility token. FUZZY COINS can then be used to... well we don't want to give away too much just yet. Oh, you want a more active game also? More details on all this at a later date... stay tuned groovers.

Fusion Upgrade
Giant Gonks! The CryptoGonks "Laboratory Fusion" feature, lets you become a mad scientist. Use our lab facilities to turn two Gonks into a single GIANT Gonk! Bigger Gonk, bigger rewards and improved performance in the Royale Arena mini game. Whoa!

$Fuzzy Rewards Token
FUZZY COIN Utility token is the native token of the CryptoGonks ecosystem. Receive FUZZY COIN by entering your Gonk in the Gonks Royale Arena. Then use FUZZY COIN to enhance your CryptoGonks, redeem for physical items and more. But remember 1 FUZZY COIN = 1 FUZZY COIN.

Mad Scientist Society
UPGRADE! Hang on to your adopted CryptoGonk/s, plus free PixelGonk/s, plus use our lab facilities to fuse two Gonks into a GiantGonk and you will gain membership to the Mad Scientists Society. The M.S.S. will become a launchpad for new NFT projects incubated by the Cybernauts.

Free Mint Access Pass
FREE GONKS! All CryptoGonk adoptees will get access to a FREE mint of our upcoming retro PixelGonks (just pay GAS). More on this coming soon...

Much More Planned
BUT WAIT, THERE'S MORE! All of this is just the start. We have so much more planned. The mad scientists at the Cybernauts are working... well... um... madly! We aim to become a known and respected brand in the NFT space and we would love you to join us from the beginning.
What Is This Project All About?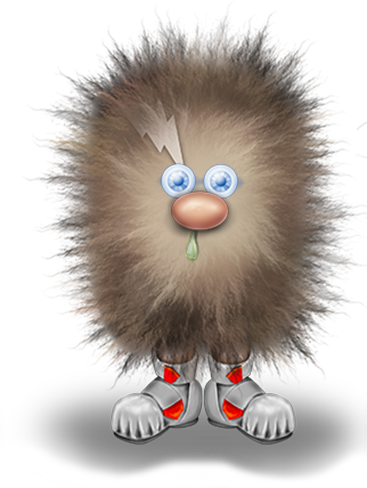 MWGA?
This Project is about Making the World go Gonk Again (MWGA). We want to bring back the Gonk, and this time, we will immortalize the Gonk on the Ethereum Blockchain through the creation of the CryptoGonks NFTs.
Safe from extinction forever more. Our mad scientists are working hard, day and night, to bring this creature back. They have successfully bred the first of a new generation of Gonks in the lab. The genesis Gonk lives! From this Gonk a new population of 9,999 CryptoGonk NFTs will be created.
BUT! We need your help. We cannot house them all. We need YOU, our new and loyal community to stand up and offer your hearts and your homes to adopt a Gonk of your own.
There will be a 6% royalty on secondary market sales with 50% returned to the CryptoGonks ecosystem to maintain a healthy environment for these remarkable creatures.